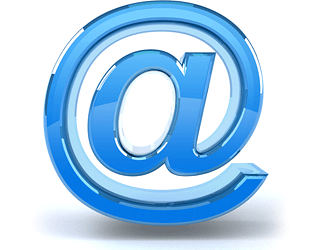 Forumotion has set-up a mention tagging system for our forums. We hope you enjoy this new option created especially to your forum
1- What is the purpose mention tag ?
It helps members to tag other members by using @username
It gives you the ability to identify and reference people in a post.
Add Mention on the front
- Posts
Tag a user by using @username

When you click on @mention, you'll have the user profile appearing
- Your profile
You can receive notifications via  email: Front>> Profile>> Notifications