Hello from Greece! I'm a happy owner of an sv1000s with tons of mods on it, and a ktm exc 380 supermotard. Problem is, my beloved sv became a track bike over the years, making it great at the track but awful in the street, and my 380 is just awful in any way. I'm considering buying a bking for a few Sunday rides and small trips.
As you can see from the photos, I'm kind of a mod addict, so I'm already thinking about my upcoming project. Has anyone swapped the king's headlight?
Here are some photos of my sv.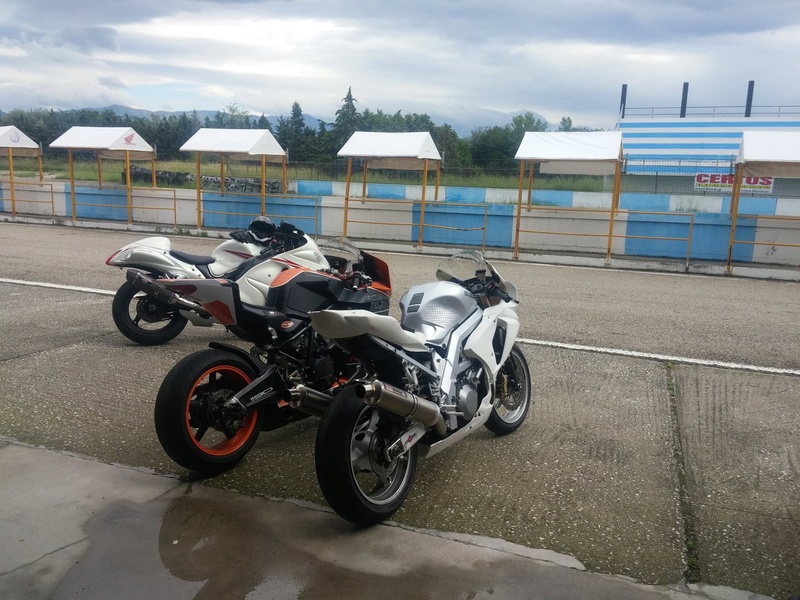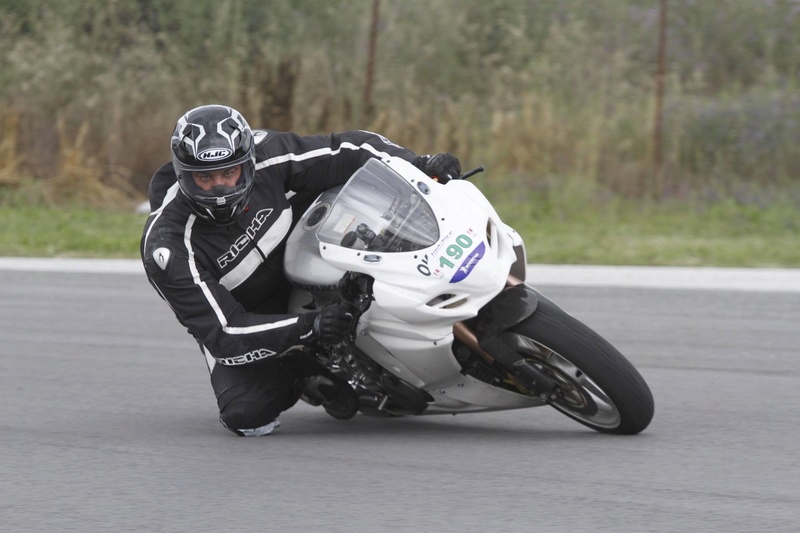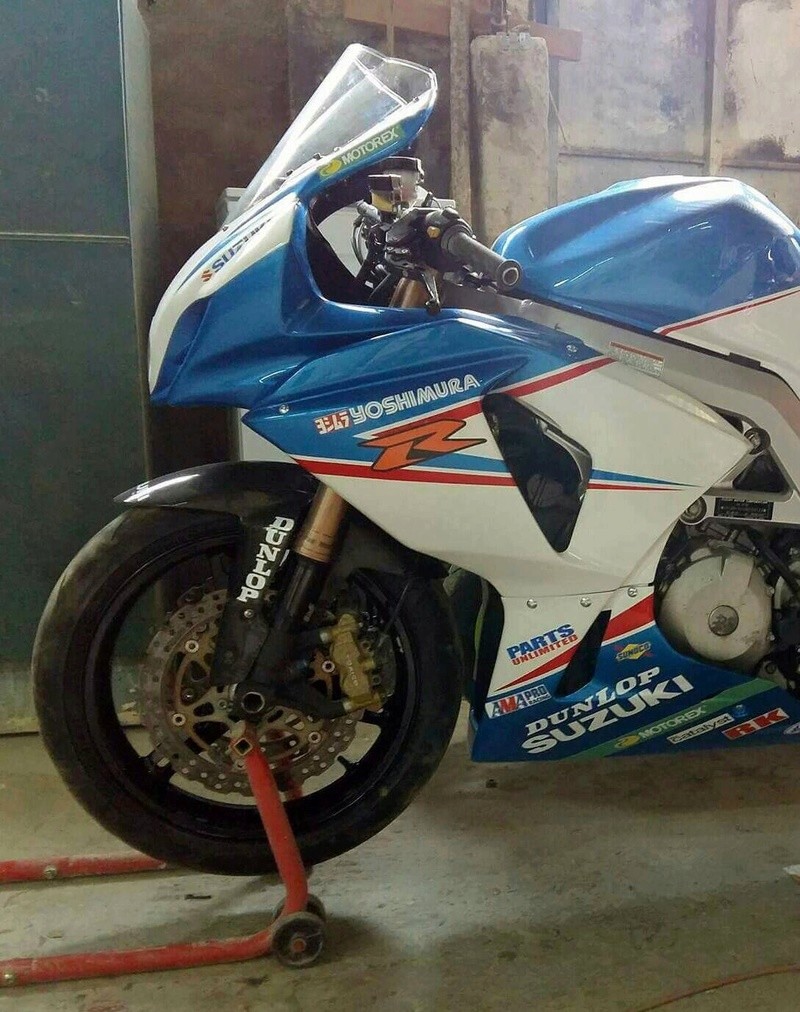 Greetings