Hi all,
First, I'm french and I'm sorry in advance for my bad english.
I am 38 years old, married and 4 children (hence the rabbit as avatar) lol.
I live on the French Riviera and I create my company consultancy freelance design special machines.
I am moderator B-King.fr with 12,700 posts.
I bought my B-King in December 2010, I've only done 13,000 kms (8200 miles). I usually roll over but I spend a lot of time tinkering with it.
I made a lot of changes, but I'll let you find them with photos. There is still plenty more to come.
I hope you enjoy it.
Long live the forum.
Here are the pictures of the most recent to the oldest :
Coming soon
- Buttons for start motogadget
- PCV + settings on dyno
- Steering column bearings All Balls
- Hyperpro fork springs
- Integration taillight S1000RR
- Design Marco rear mudguard with integrated brake light
- Lights flashing in diurme full scoop
- Steering column nut anodized red
In the longer term:
- Ohlins Shock absorbers
- Ohlins Front forks
- Hyperpro Steering dampers
- Deletion Catalyst
- Added Mivv exhaust short side with controlled opening the exhaust valve
- Custom Upholstery
- Quad Rear caliper bracket with Beringer house
- Floating rear disc
- Quick coupling for hose aviation AR
- Power Commander Control screen
And I must forget.
13 July 2012
- tip custom DB-Killers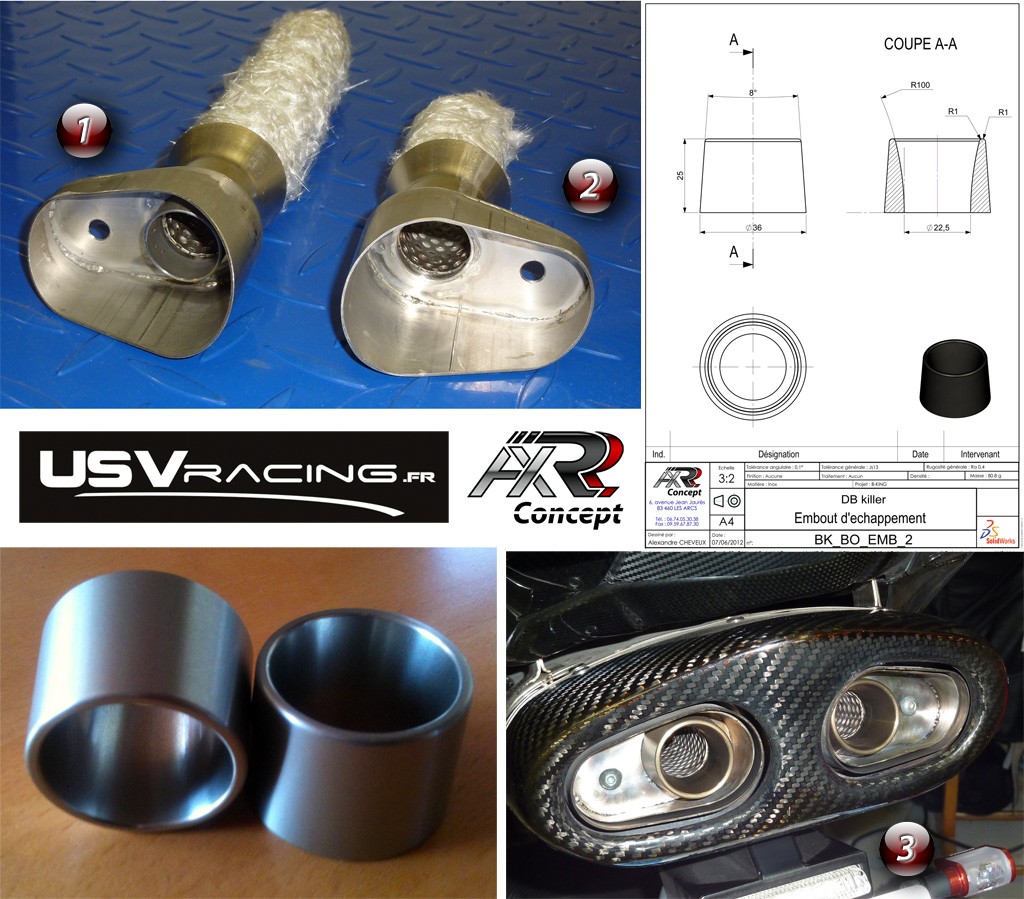 June 25, 2012
What kind of accessories not sold in stores !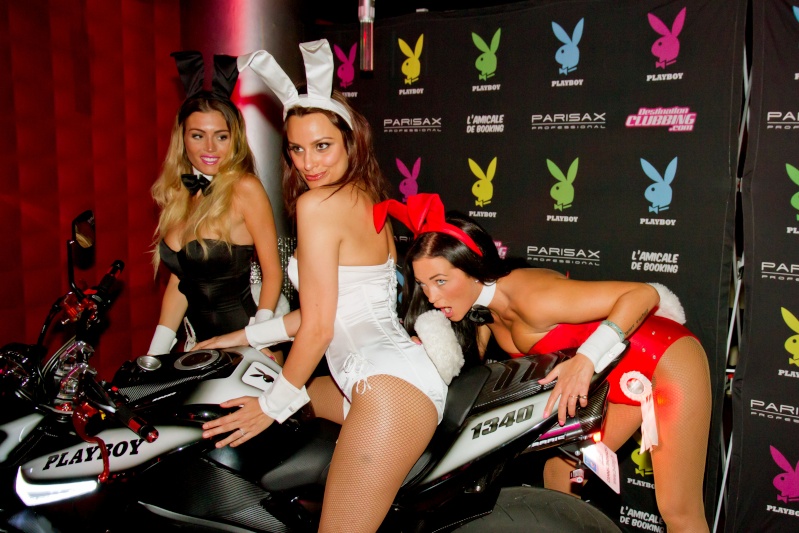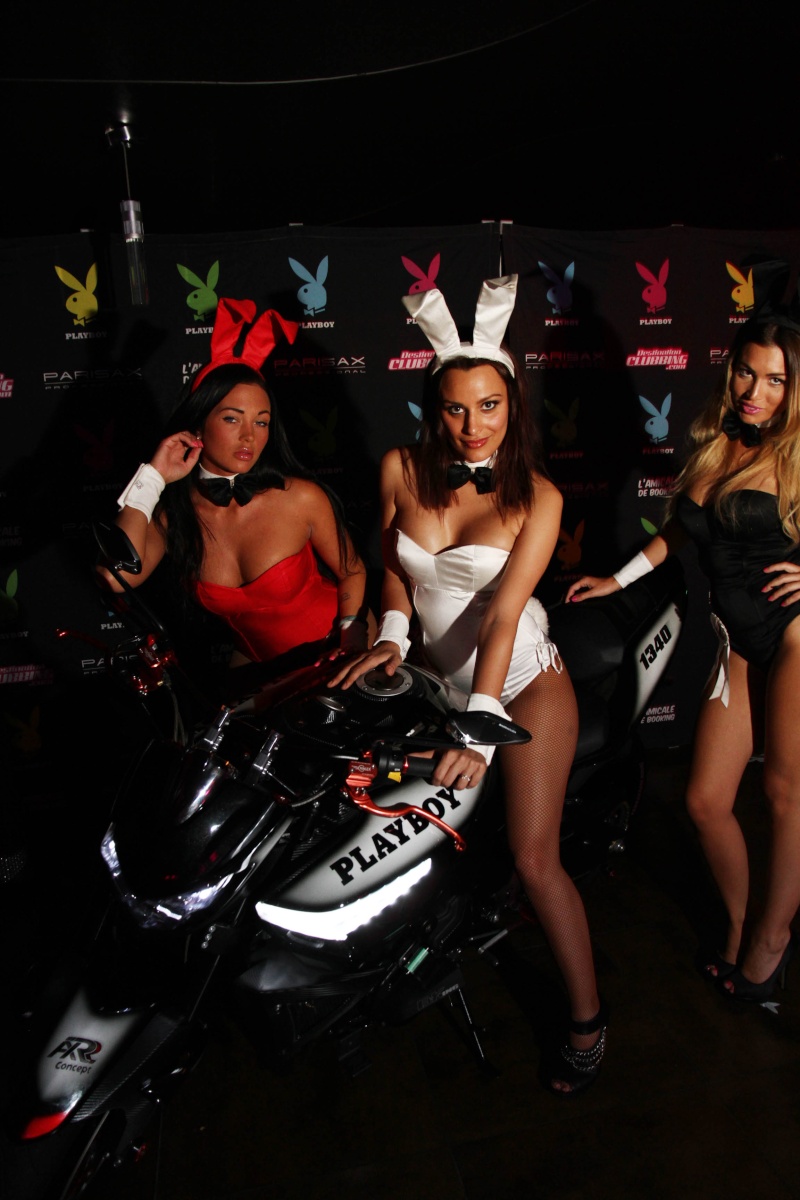 June 9, 2012
- Protection dropout Marco Design
- GSG Pontets
- Handlebar Rizoma large diameter
- Jar rear master cylinder GSG specially anodized red
- Aviation hose back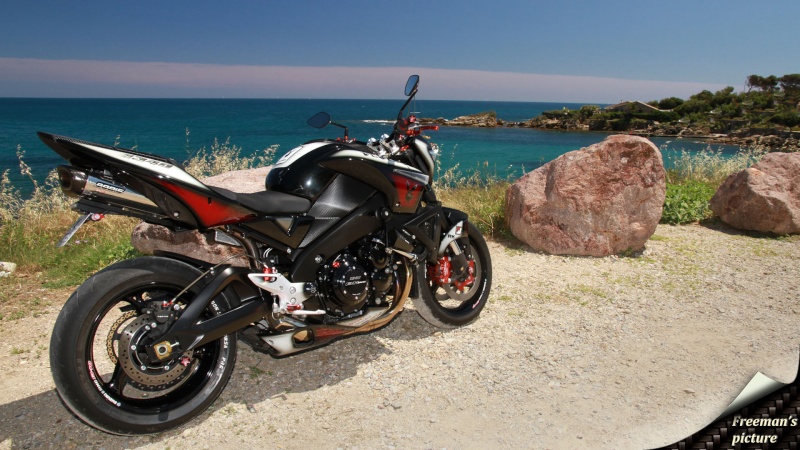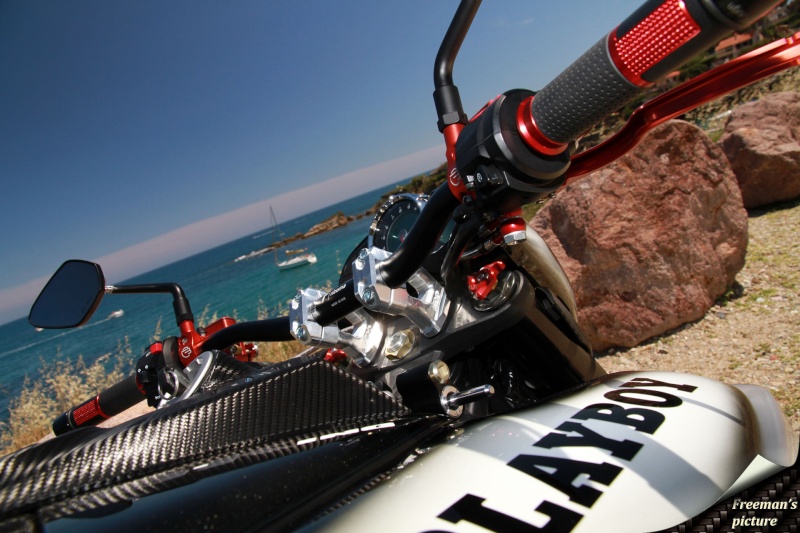 10 May 2012
- Changing the box area with cones to set custom intake pipes
- Removing the PAIR system
- Reprogramming ECU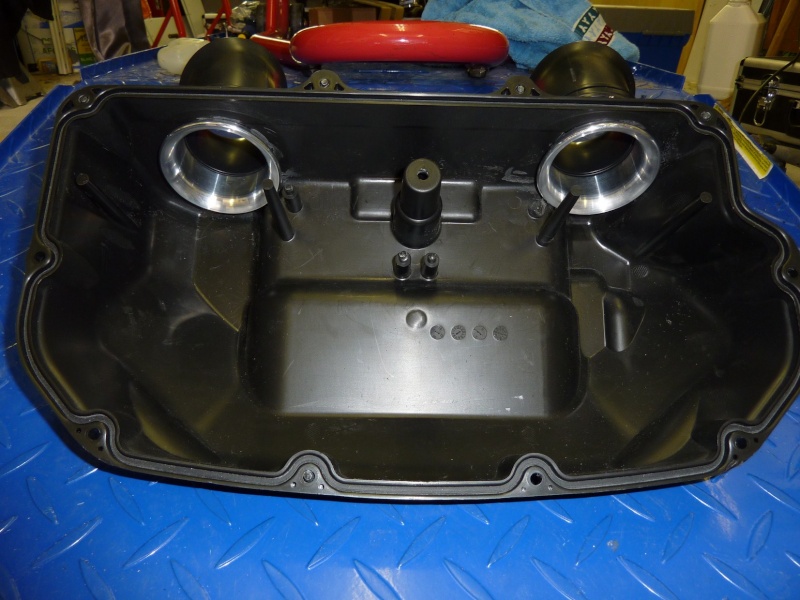 28 April 2012
- cache Marco Design clutch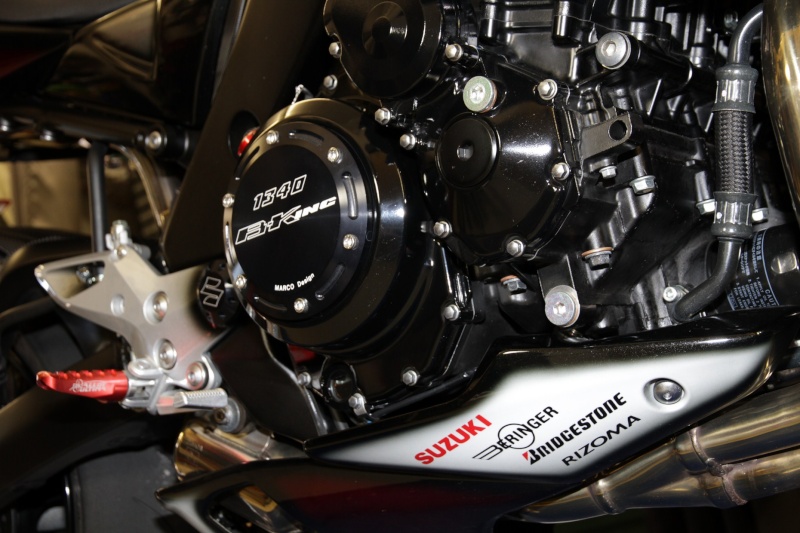 24 March 2012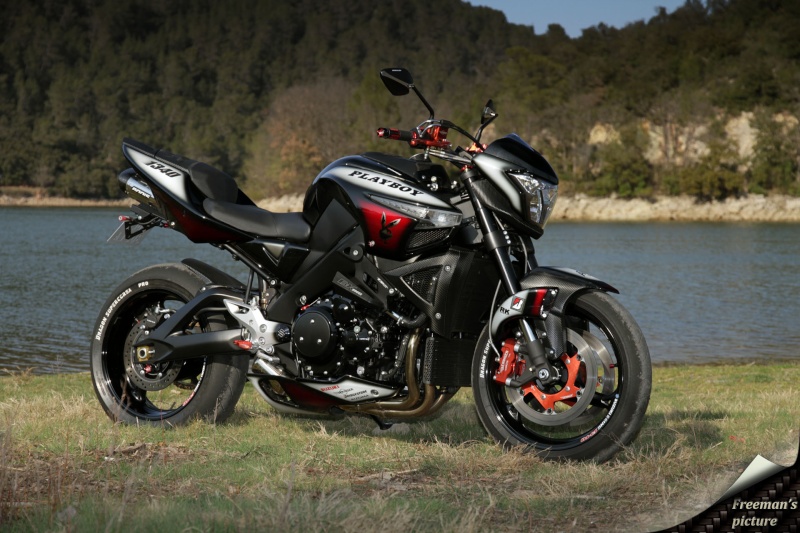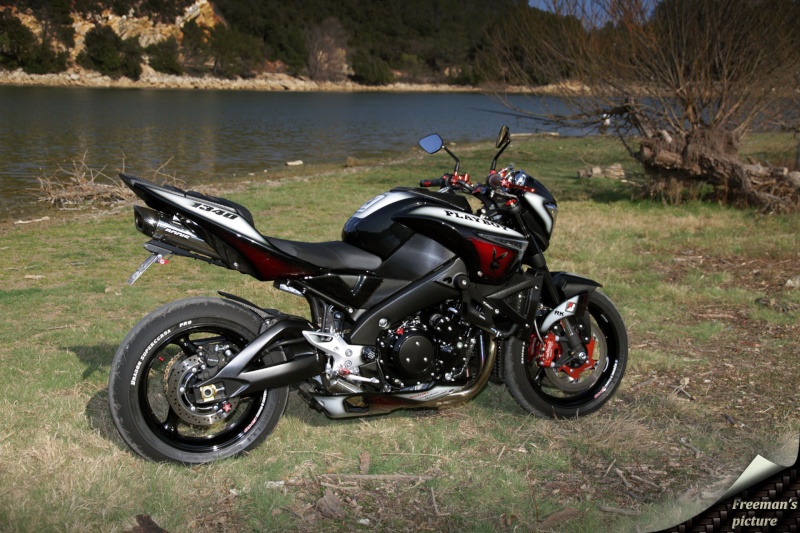 26 February 2012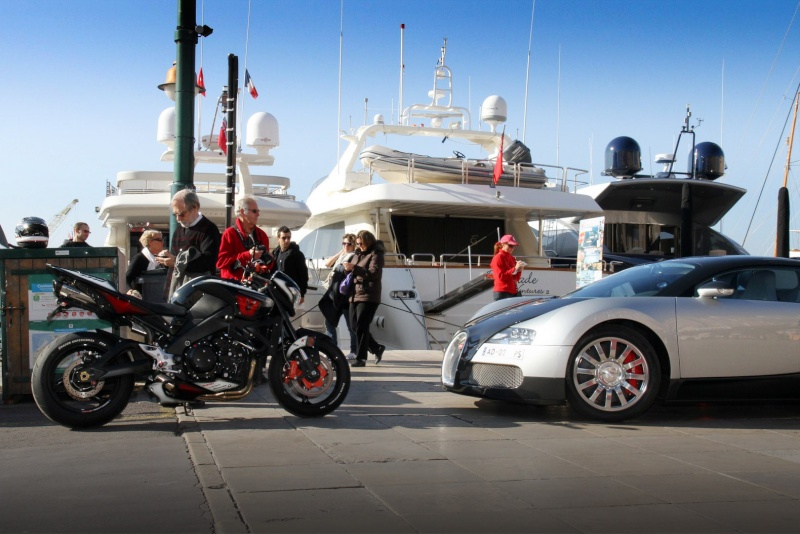 20 November 2011
- water and oil radiators, grilles EP Performance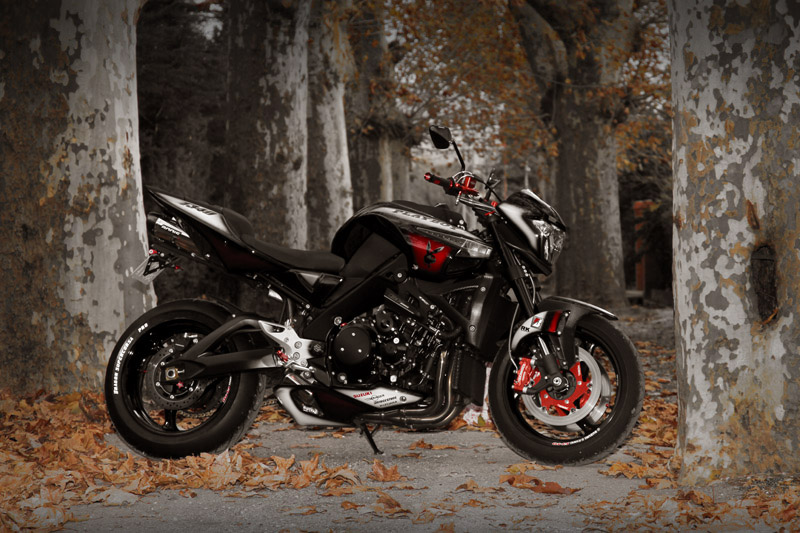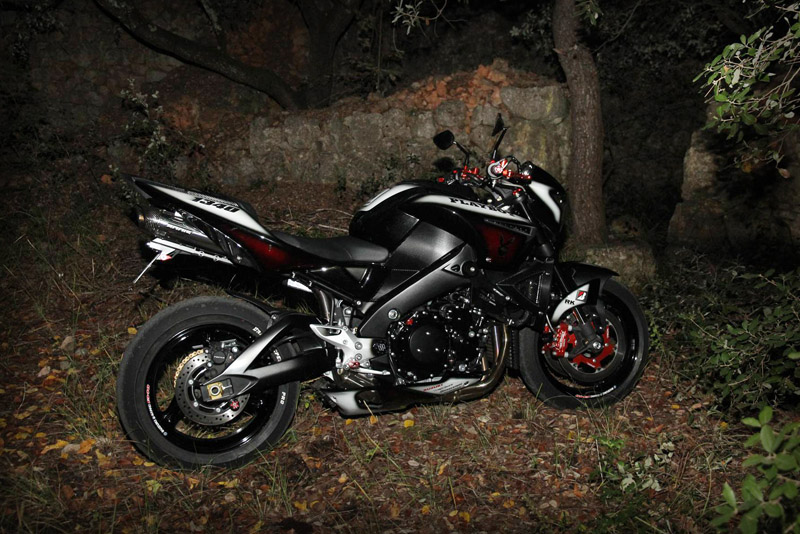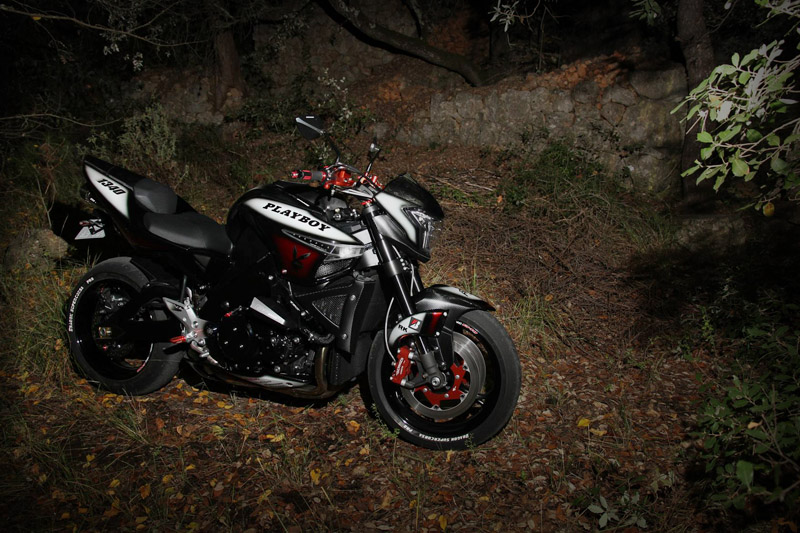 22 October 2011
- Wheels ABM fork adjustment
- Allow up Reposes Ultima evolution
17 September 2011
- Black Crown 45 teeth (+2)
- Nuts crown with aluminum mesh stainless
- Suzuki Parechaine We reserve painted black with the "B-King"
- Painting gradient plates footrests
- Corks plates based Design Marco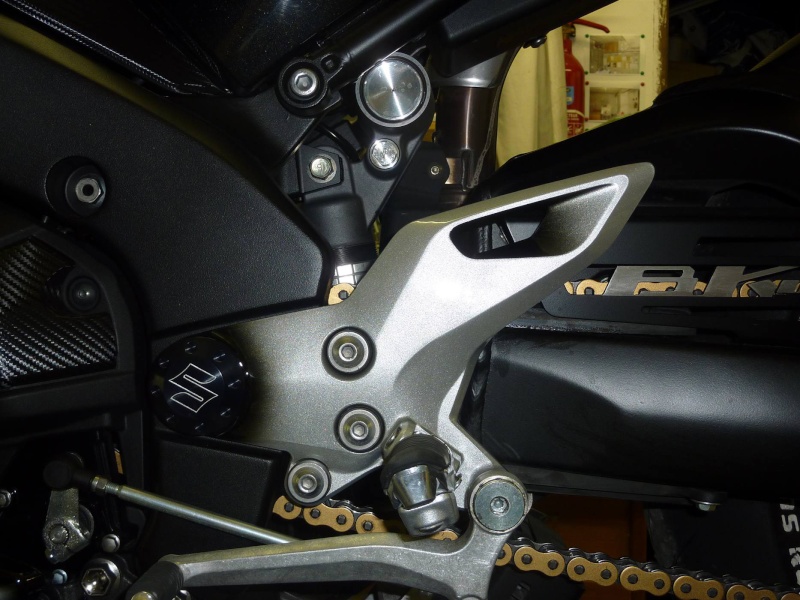 20 August 2011
- X-Tre
- Filter K&N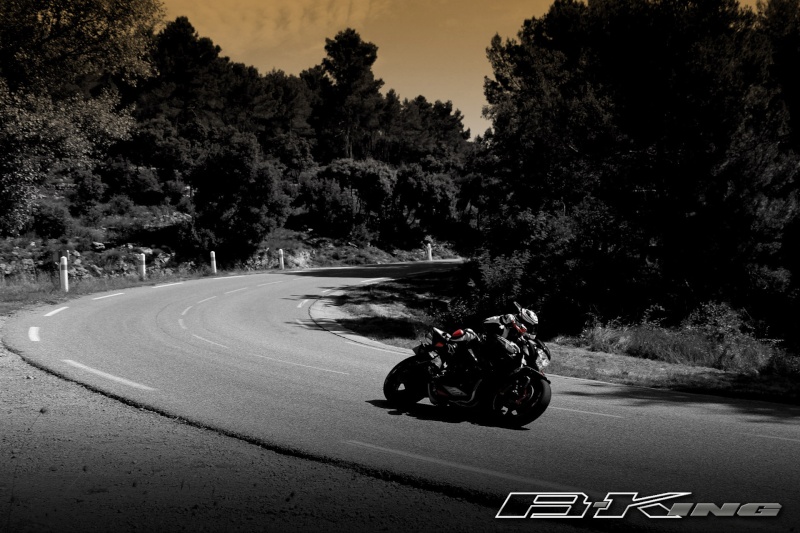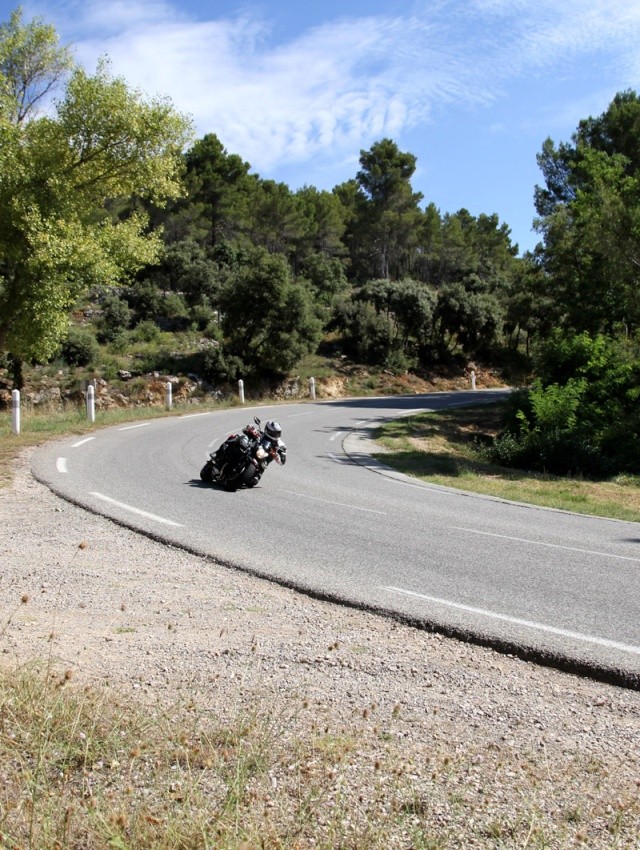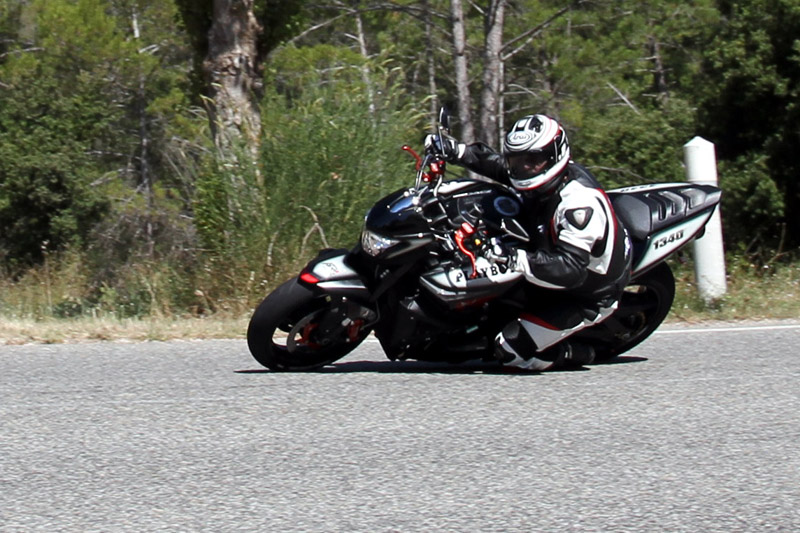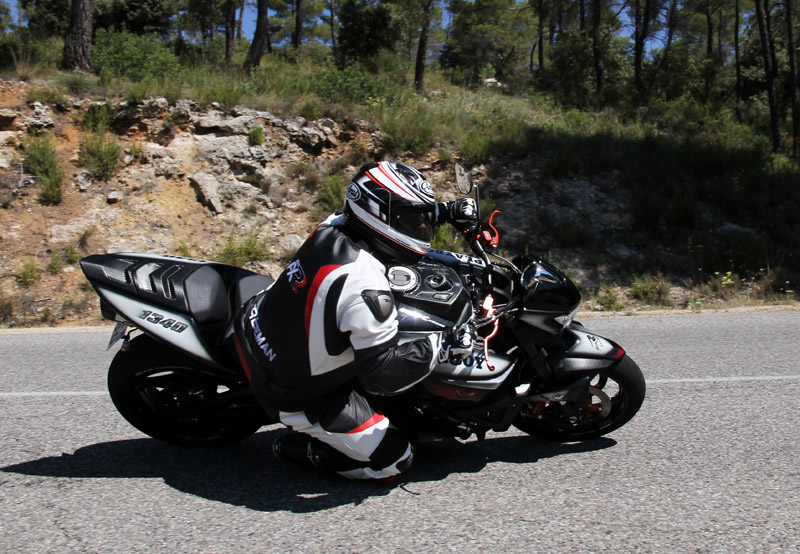 13 June 2011
- Custom Paint Colors California (Fréjus)
- Rizoma Oil Cap
- Scoops brake CMS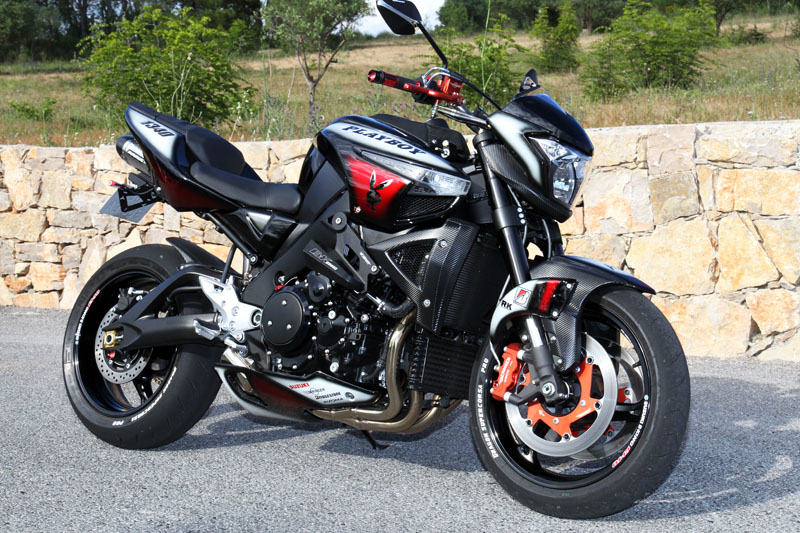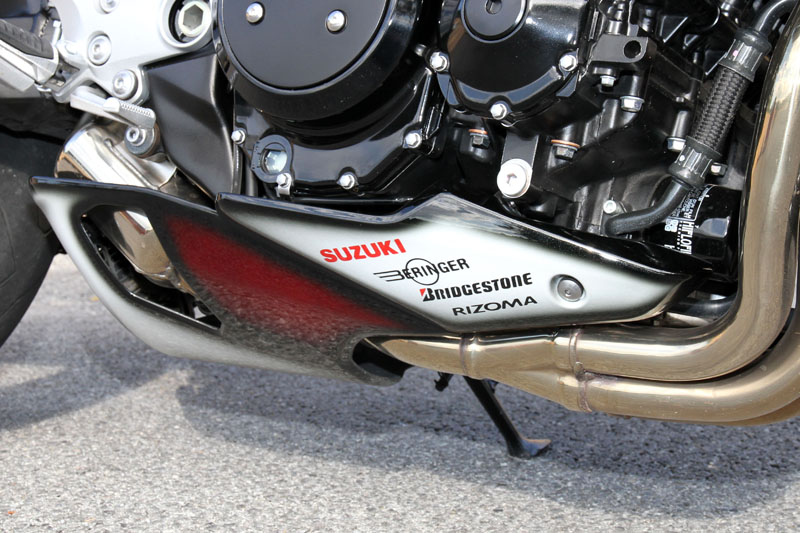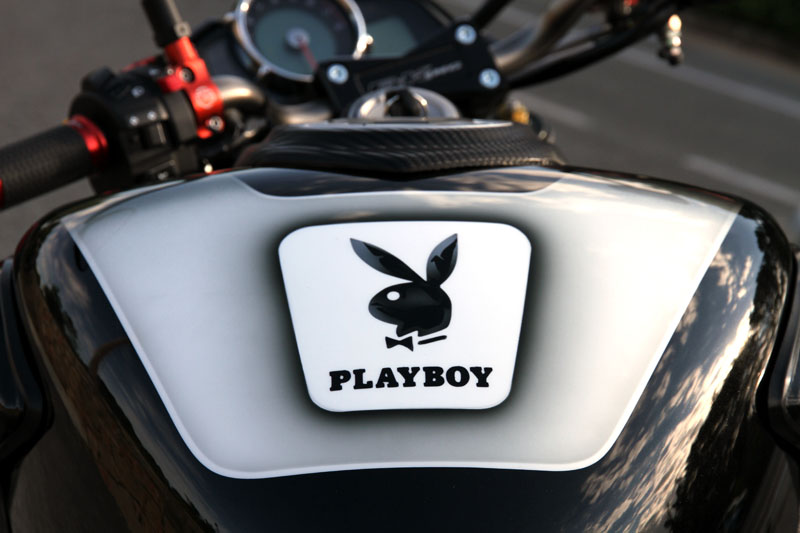 19 March 2011
- Pontet cut in the mass
- Sprocket gearbox 16 (-2)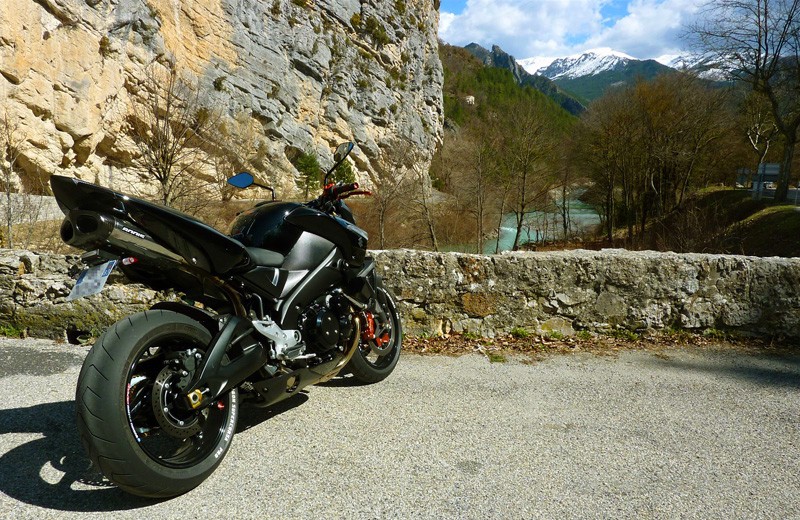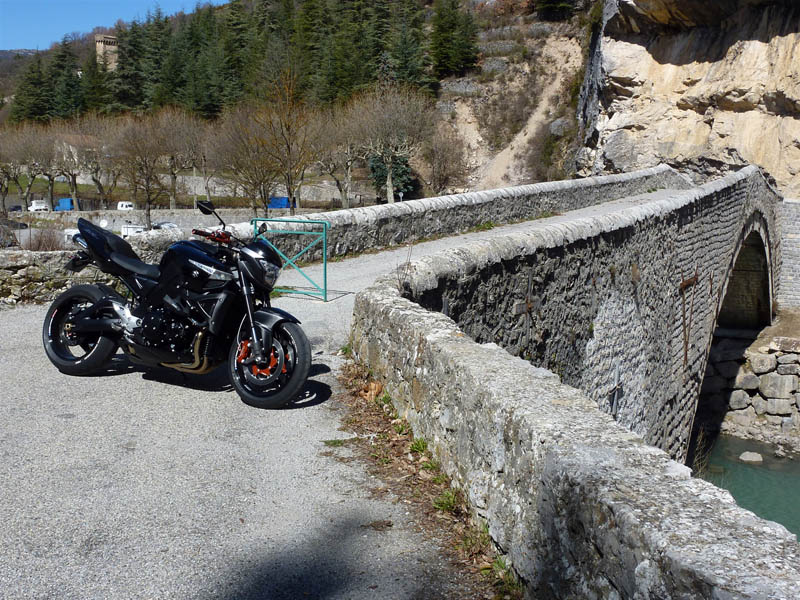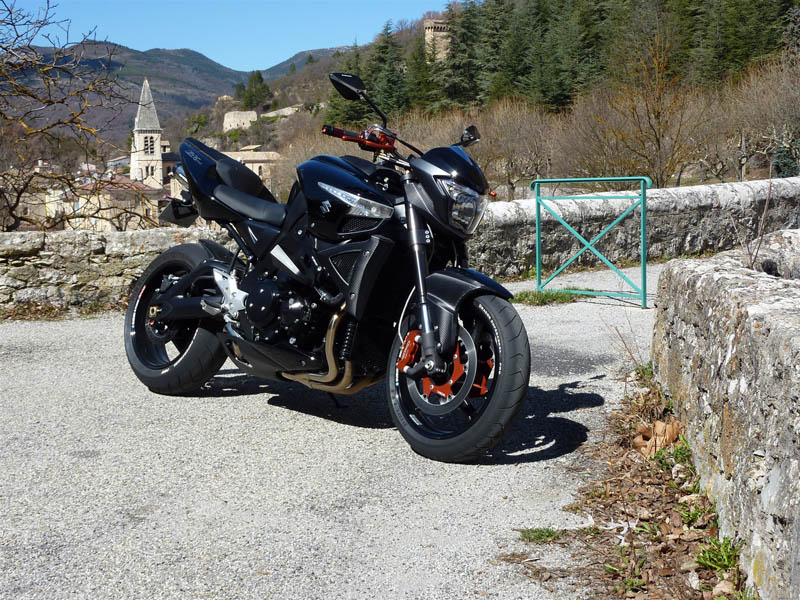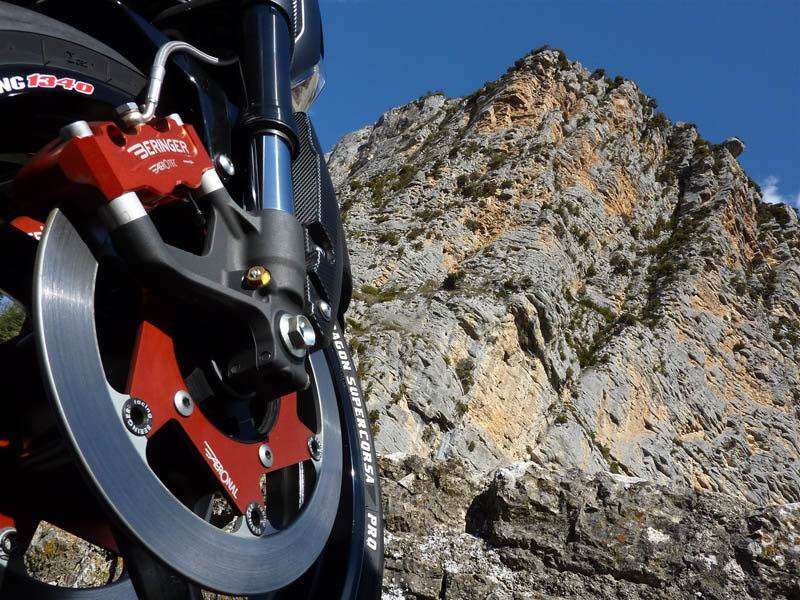 27 February 2011
- Stainless Bodis
- Indicators Rizoma Avio
- Flasher for LEDs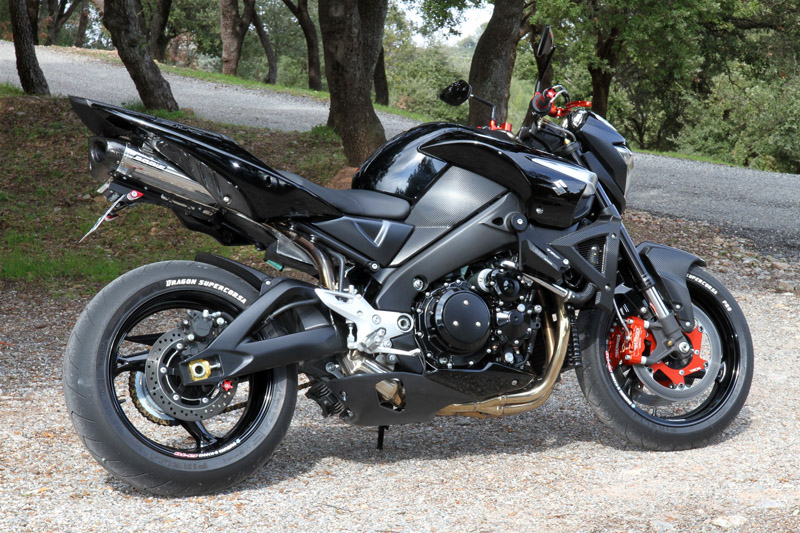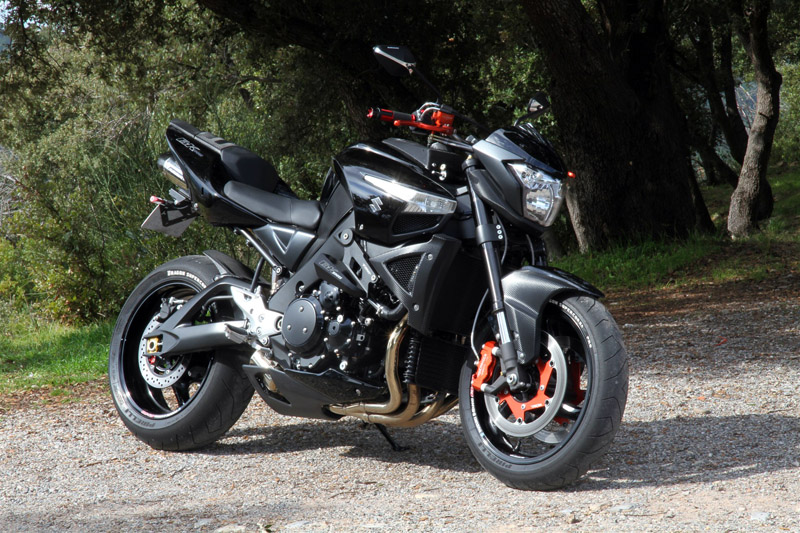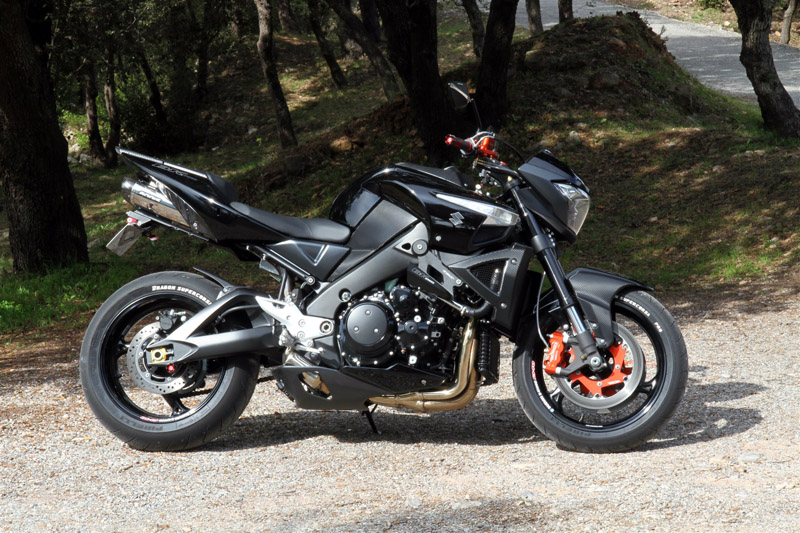 22 January 2011
- Wheel Stickers
- Flashing LED Bulbs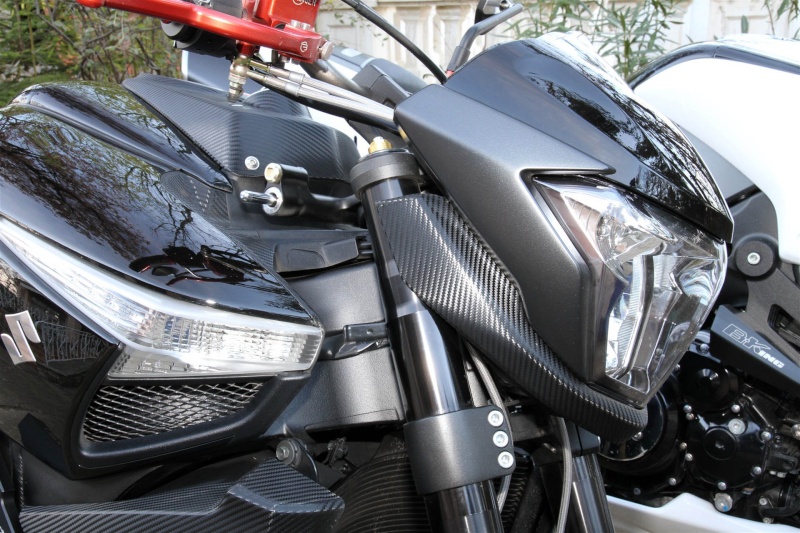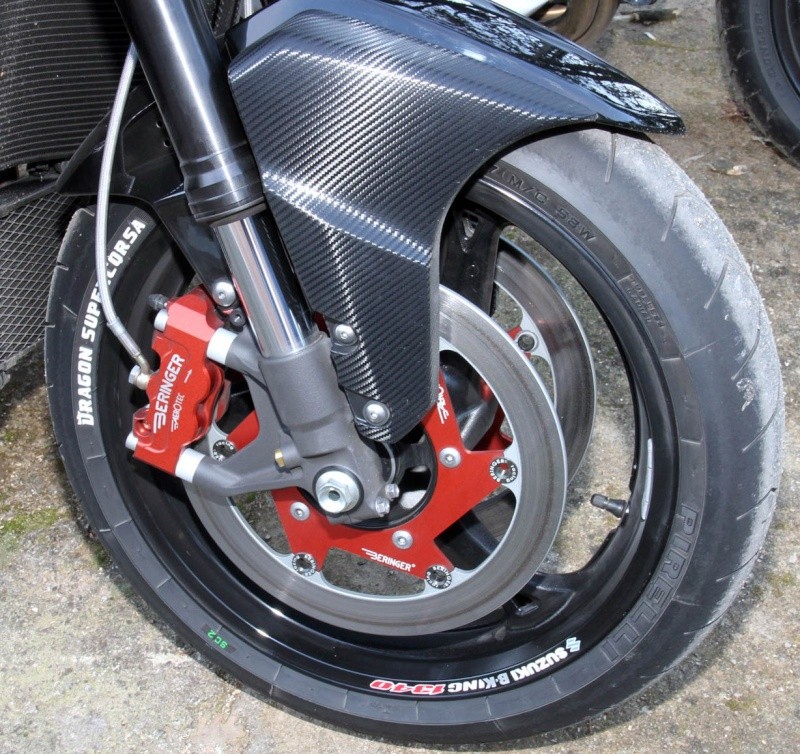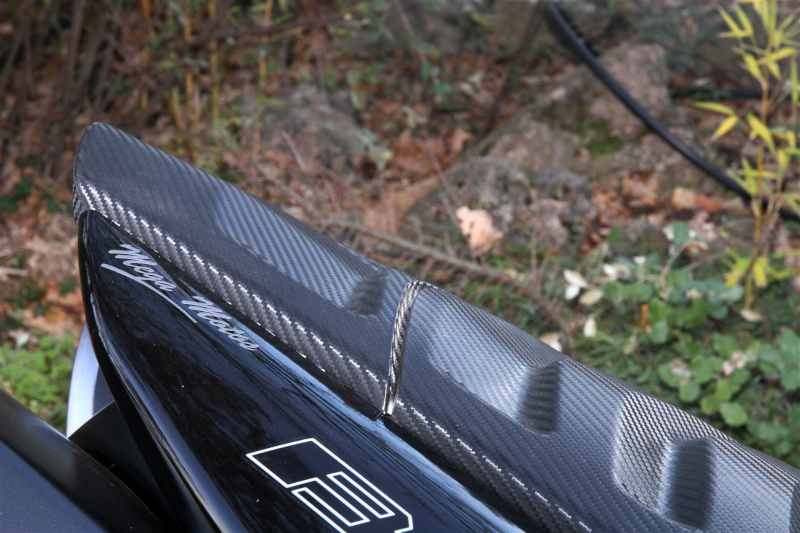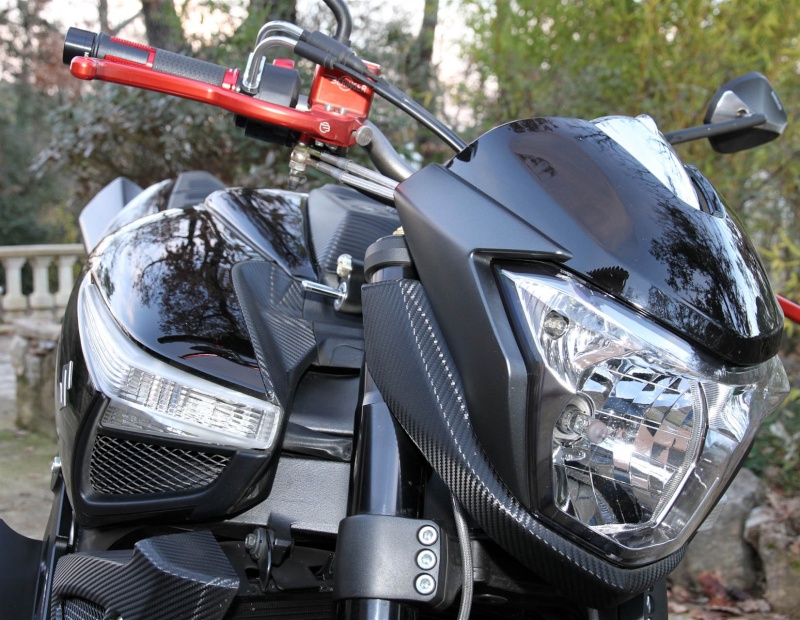 January 2, 2011
- Diabolos Marco Design
- Rizoma Grips luxury
- Covering Carbon
December 4 2010
- B-King
- Kit Beringer:
- AERONAL discs cast
- Calipers radial
- Chips Road
- Radial master cylinder brake
- Radial master cylinder clutch
- Hoses avia
- X-Barracuda Mirrors Version (homologated for Europe)
- Handlebar Marco Design
- Top block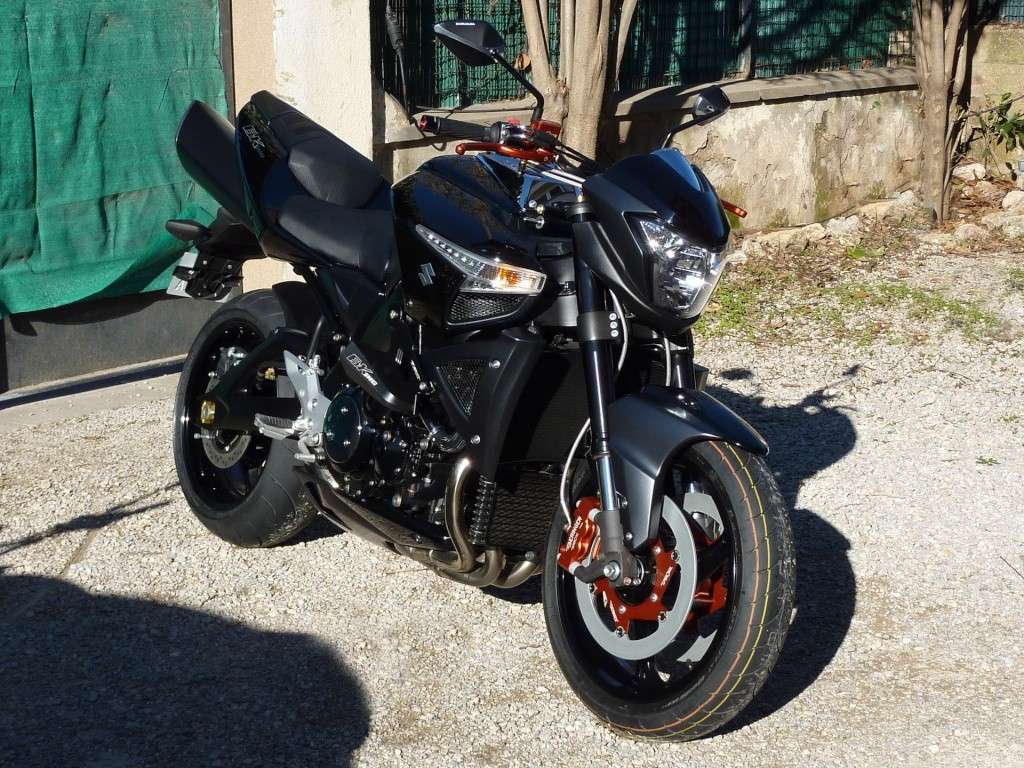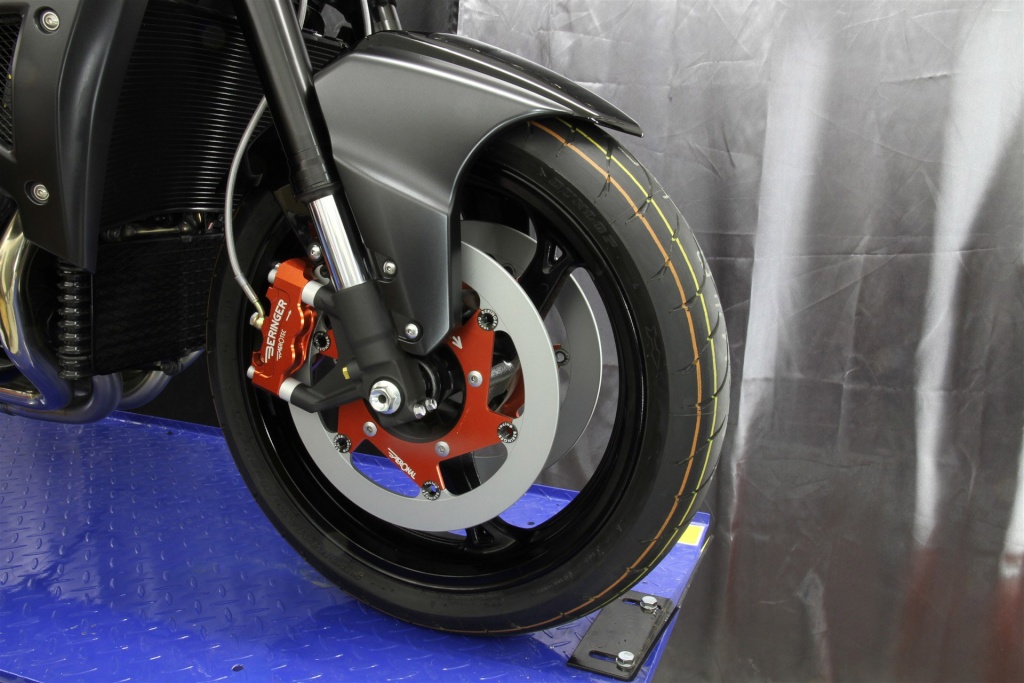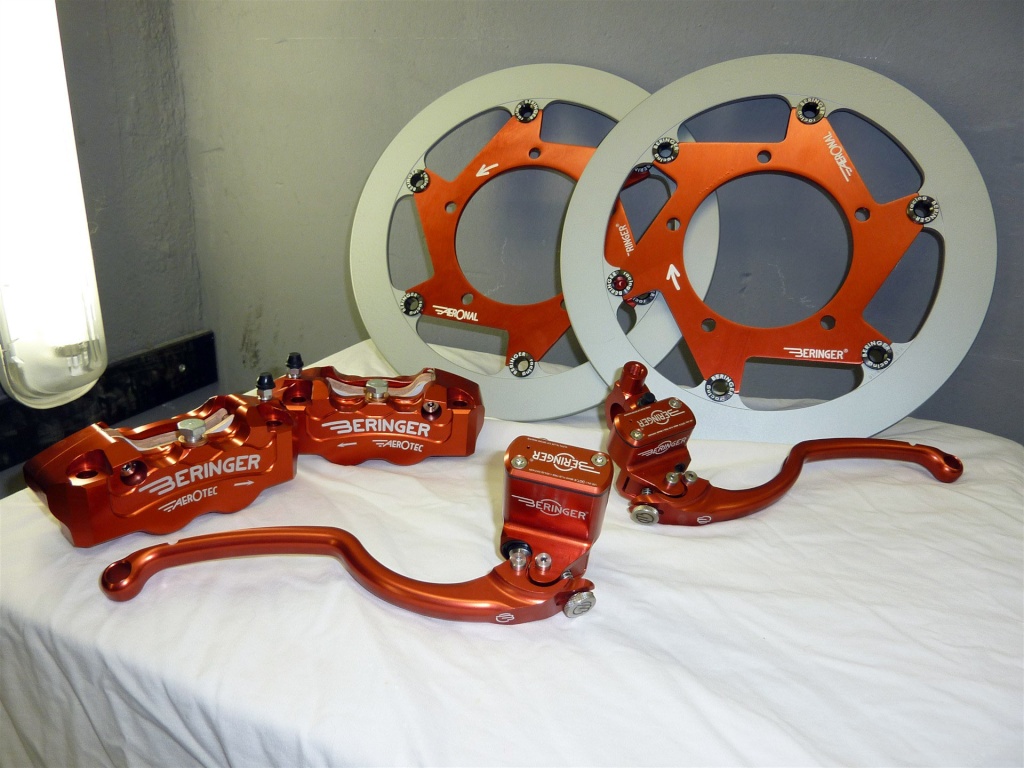 And finally, here are some videos of our beautiful French roads :