Hello to all, in the first time sorry my English is not very good.
I am french, i live in the center of france.
I drive my b-king black since 2 years and it's my favorite bikes for power, position and wheeling i love that.
my bike are in finishing works for exhaust: yoshimura with akrapovic and PCV. i have my ecu flashing by a good boy but only the basic flash.
i have other modification when you can see in the photos it 's the most recently modification but bad quality (photo)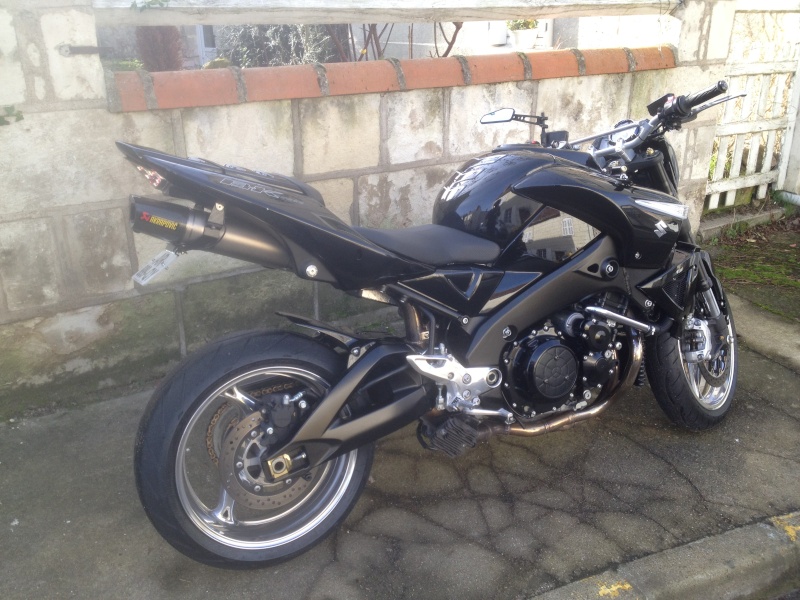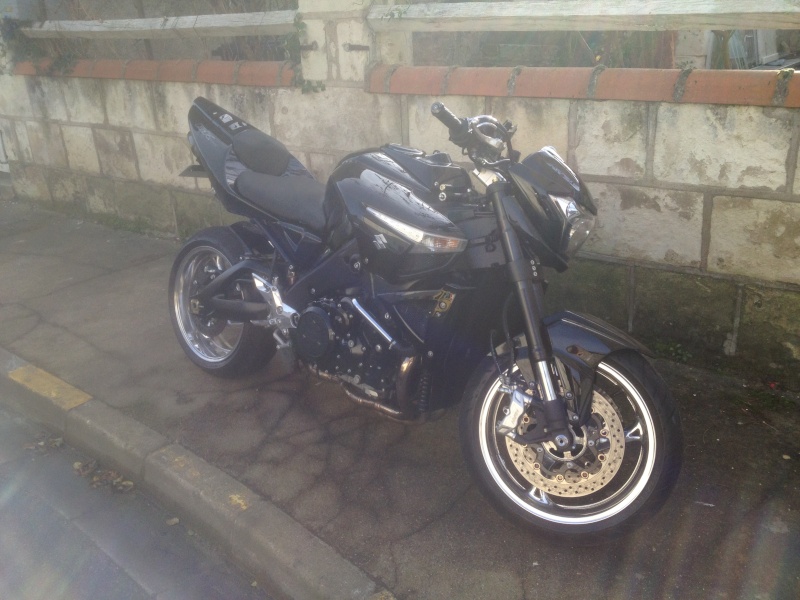 with me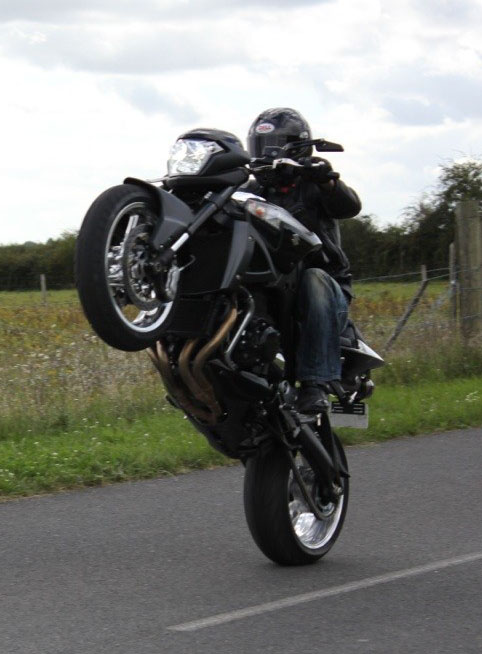 Have a good trip for all. Gazzzzzzzzzzzzzzzzzz!!!!!